Download our product brochure
Get all our products and
options in one brochure
Download our product brochure here to get an overview of our 2021 product range!
Get our brochure
Download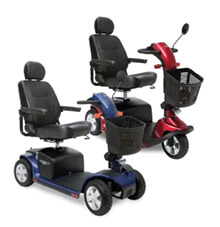 The Pride Travel Mobility range features unique scooters that offer outstanding performance, manoeuvrability and can be easily dissembled so that they can fit into most vehicles.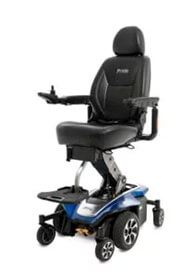 We offer a wide range of mobility solutions that are built for the real world. From easily portable power chairs, to robust models with Active-Trac® ATX Suspension for enhanced performance over varied terrain, there is a Power Chair to suit anyone's needs.