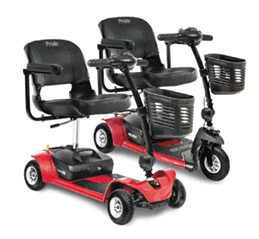 When it comes to your busy, on-the-go lifestyle, you need a scooter that is up to the task. Pride's Go Go® Travel Mobility series offers a wide range of mobility scooters to suit your needs. Enjoy total convenience and exceptional features with Pride's Travel Scooter lineup!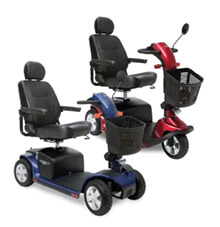 When it comes to mobility solutions, our Mobility Scooters are in a class of their own. With different models that will cater to your specific needs, there is a scooter for every budget and application. From mid to full-sized, you are sure to find the perfect Mobility Scooter for you!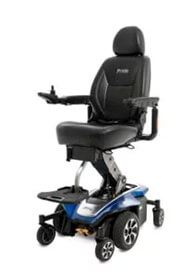 We offer a wide range of mobility solutions that are built for the real world. From easily portable power chairs, to robust models with Active-Trac® ATX Suspension for enhanced performance over varied terrain, there is a Power Chair to suit anyone's needs.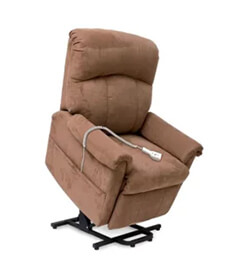 If you're searching for a power lift recliner that is the ultimate in style and performance, look no further than Pride Power Lift Recliners. Our power lift recliners are designed to be a functional and fashionable part of your home décor.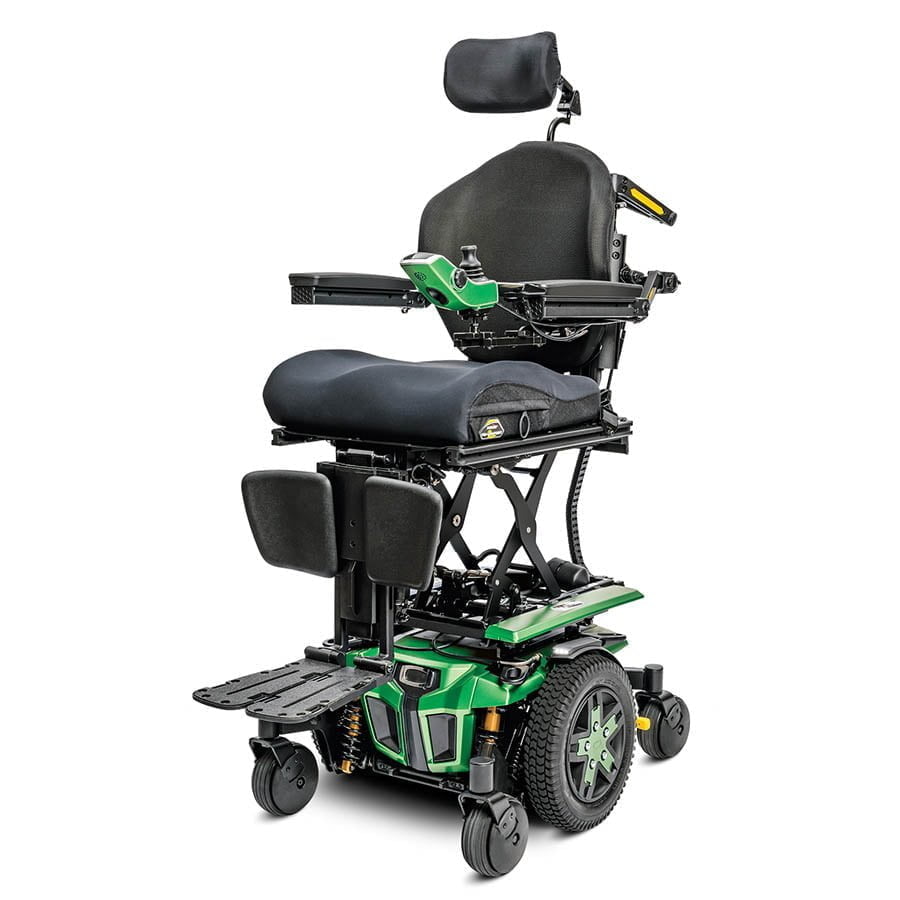 Quantum Rehab® was born out of the desire to delight customers with the most advanced, consumer-inspired complex rehab power wheelchairs and related technologies possible.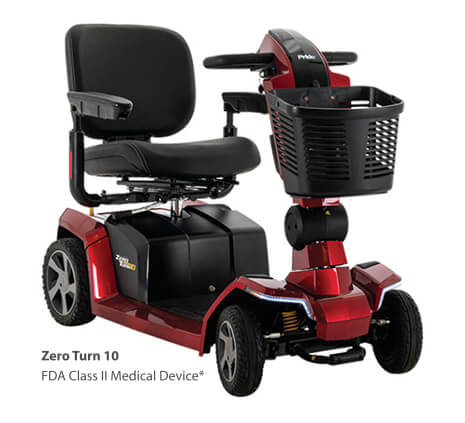 Brandnew
When imagination becomes
reality with Zero Turn 10
Imagine your perfect scooter. A sleek, contemporary design that can traverse the most beautiful, out-of-reach places. Imagine that same scooter in your home, moving seamlessly through doors and down hallways. Your imagination becomes reality with the Zero Turn 10, a scooter that combines powerful dual motors and two-wheel drive with revolutionary turning technology. Let the Zero Turn 10 carry you to places unknown.
Most frequently asked questions
Everything you need to know
How often do I need to charge the batteries?
How often you use your mobility scooter or power chair determines how often you should charge your batteries.
If you use your mobility scooter or power chair daily, charge the batteries as soon as you finish using your mobility product for the day. We recommend charging your batteries for at least eight to 14 hours after daily use. If you use your mobility scooter or power chair less frequently, we recommend charging the batteries eight to 14 hours twice a week for a maintenance charge. We do not recommend charging the batteries for longer than 14 hours. Refer to the owner's manual supplied with your battery charger for additional information.
How can I get my mobility scooter repaired?
If you use your mobility scooter every day and put a lot of miles on it, eventually, repairs may be needed. Whether it's a simple repair or something more complicated, your provider can help! Regular service checks are vital to keeping your scooter running smoothly.
Motorized scooters must be serviced by an authorized Pride provider. Our providers are trained to perform diagnostic testing and repairs. Give your provider a call and schedule an appointment if you need service for your mobility scooter. For safety reasons, we do not recommend consumers perform their own mobility scooter repairs.
Overview
Download our
product brochure
Download our product brochure here to get an overview of our current product range!