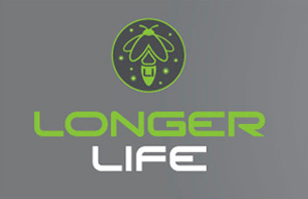 Lithium battery advantage
Thinking about traveling in the future but worry that you can't bring your power chair or mobility scooter battery on the flight? We have the perfect solution for you! Get a lithium battery for your Go Go Endurance, Quest, Jazzy Evo 613 or one of the foldable power chairs of our i-Go range.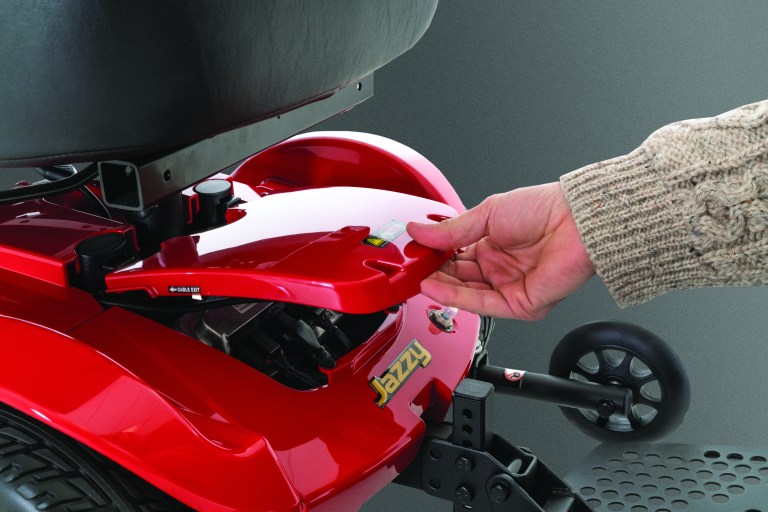 How to charge your batteries
As a mobility scooter or power chair user, it's important to understand how to achieve maximum performance with your mobility product.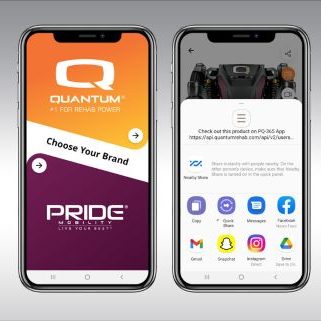 There's an App for That: PQ-365
There's an App for That PQ-365 Pride Mobility and Quantum Rehab have launched PQ-365, a new one-stop app for wherever you go, whenever you need it. PQ-365 includes everything Pride
Finished reading and want to see our products?
View our product range
and see what we have for you
We're one of the world's leading designers and manufacturers of mobility products including Power Chairs, Mobility Scooters, and Power Lift Recliners. We're dedicated to providing expertly designed, engineered, and tested products incorporating technologically innovative features enabling consumers to achieve the best quality of life and mobility goals.