Stay up to date with the latest
Experience Pride Mobility
Learn about Pride Mobility Products as a company, about our products, and about the many challenges in the world of mobility.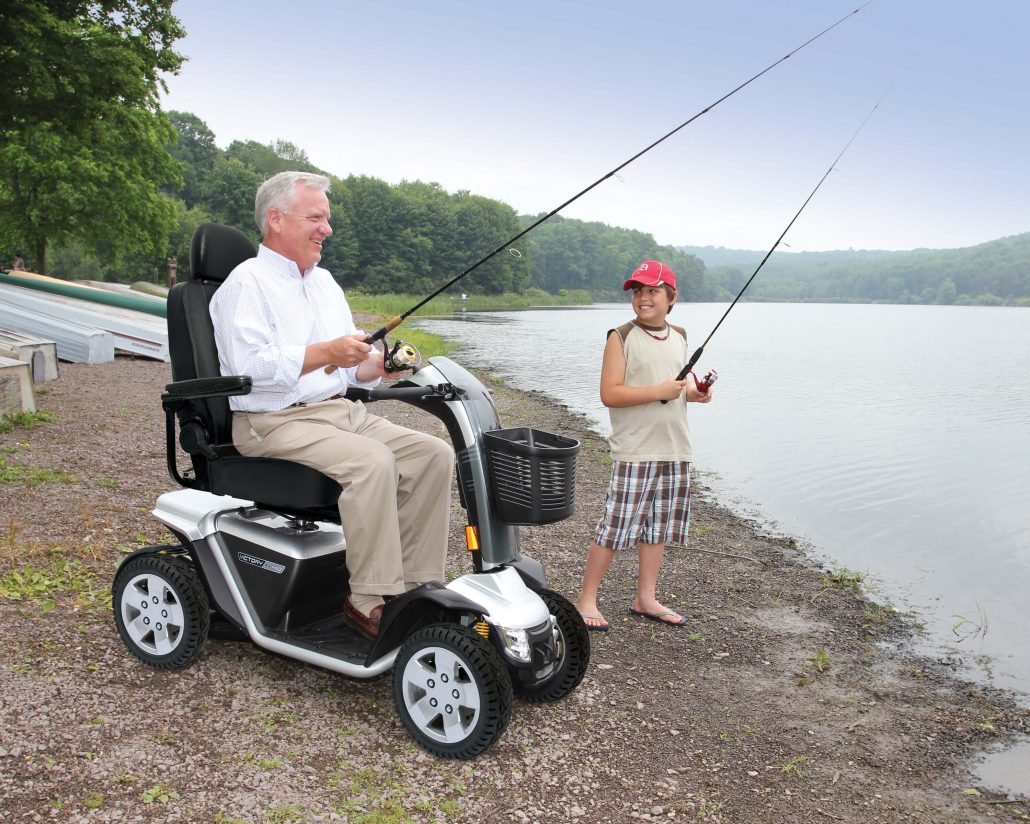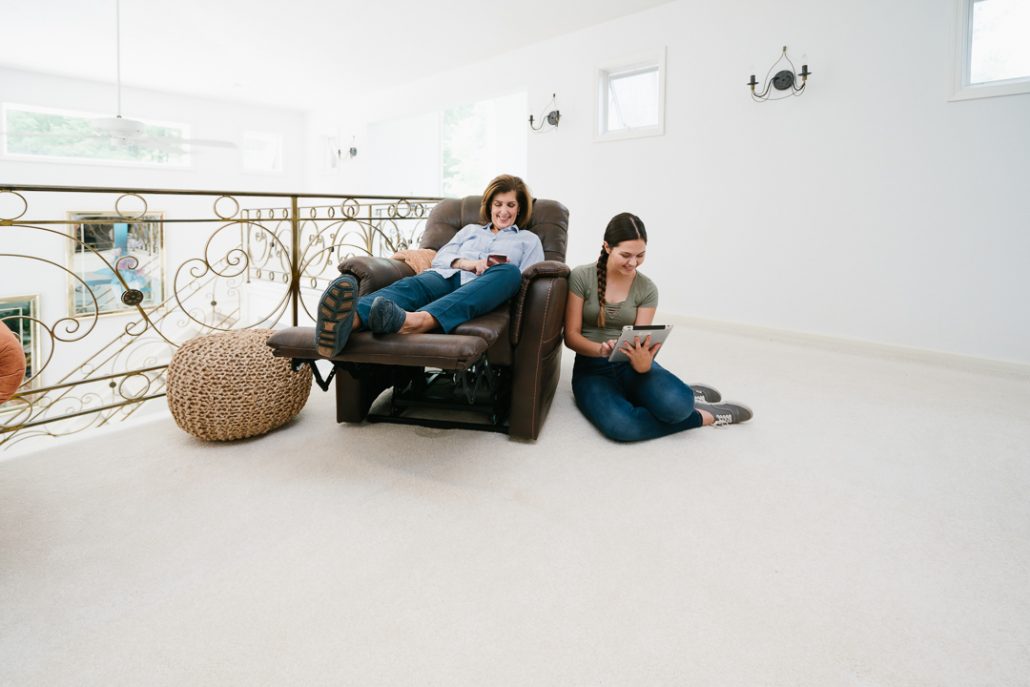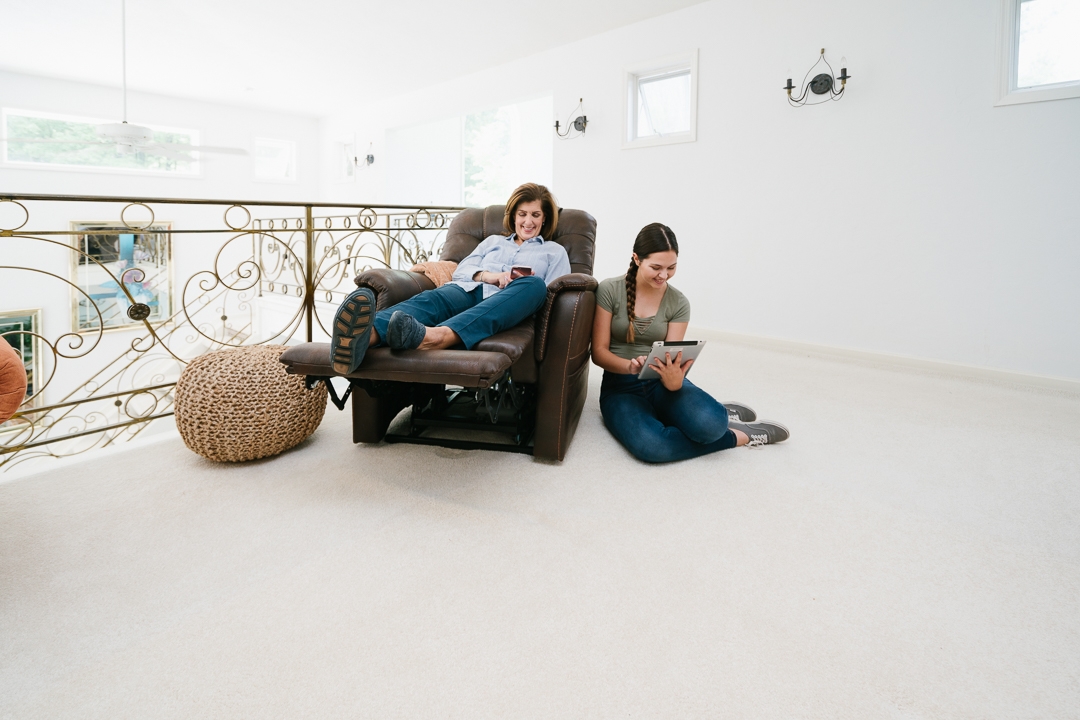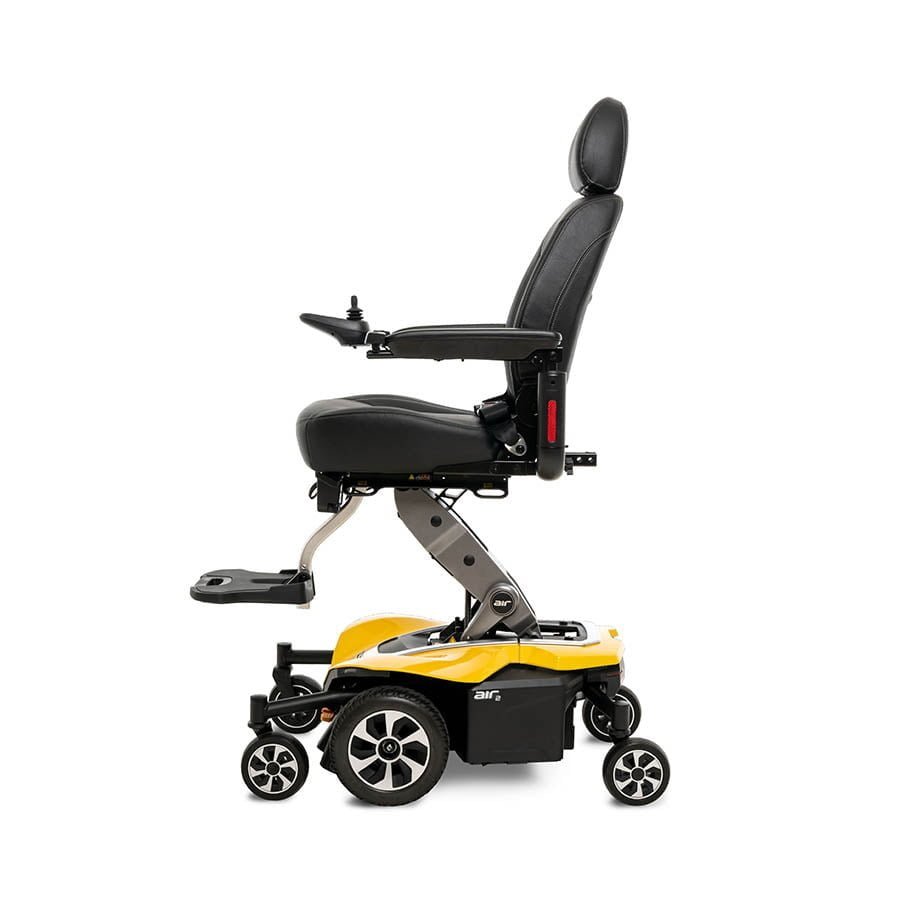 What is an elevating power chair?
What is an elevating power chair? What's the first thing that comes to mind when you think of movement in a power chair? Likely, you conjured images of a sleek
Finished reading and want to see our products?
View our product range
and see what we have for you
We're one of the world's leading designers and manufacturers of mobility products including Power Chairs, Mobility Scooters, and Power Lift Recliners. We're dedicated to providing expertly designed, engineered, and tested products incorporating technologically innovative features enabling consumers to achieve the best quality of life and mobility goals.